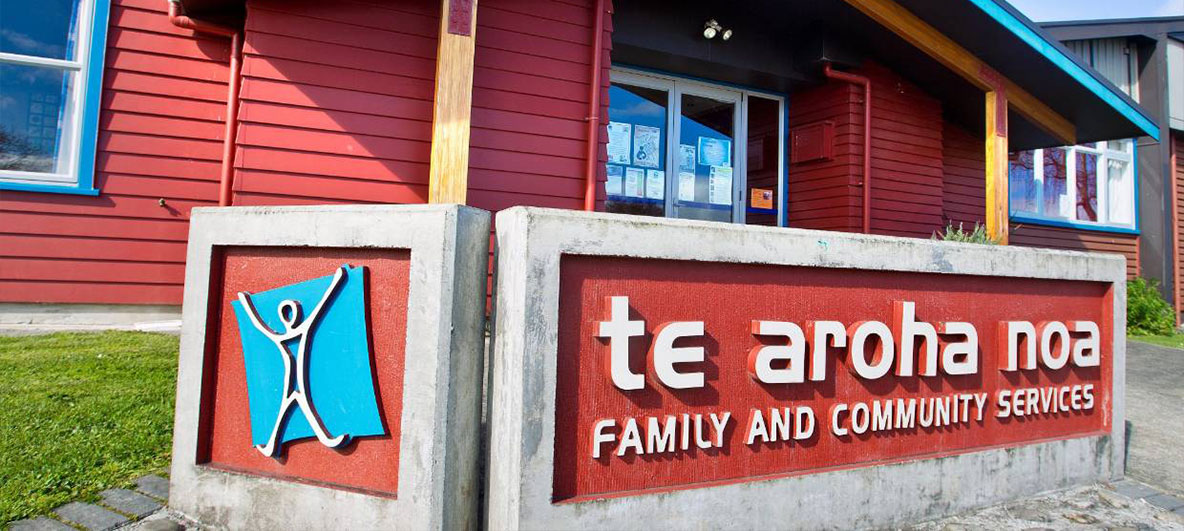 Haere mai
Welcome to Te Aroha Noa Community Services.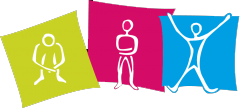 Vision Statement
To be a dynamic God inspired community unleashing the potential of all people.
Mission Statement
To provide an integrated range of services to meet the physical, emotional and spiritual needs of individuals, families/whānau and the community
Te Aroha Noa – what does it mean?
Our name 'Te Aroha Noa' was gifted to us by Bishop Hapai Winiata, who at the time in 1989 was the Bishop of the Anglican Māori roopu and Minister of St Michaels Church.
Te Aroha Noa (translated by Vicki Roberts nee Elgar) means 'the love' (with the wider sense of respect, concern, highest good, well-being) and works in connection with 'tapu' (set apart/often sacred/sanctified – restricted use). Therefore noa translates to "open to all – no restrictions".
So the total phrase "te aroha noa" refers to "the unconditional love" of God for all people or ''love with no strings attached''.  This name speaks to the ngākau or heart of our organisation and work over the last 30+ years.