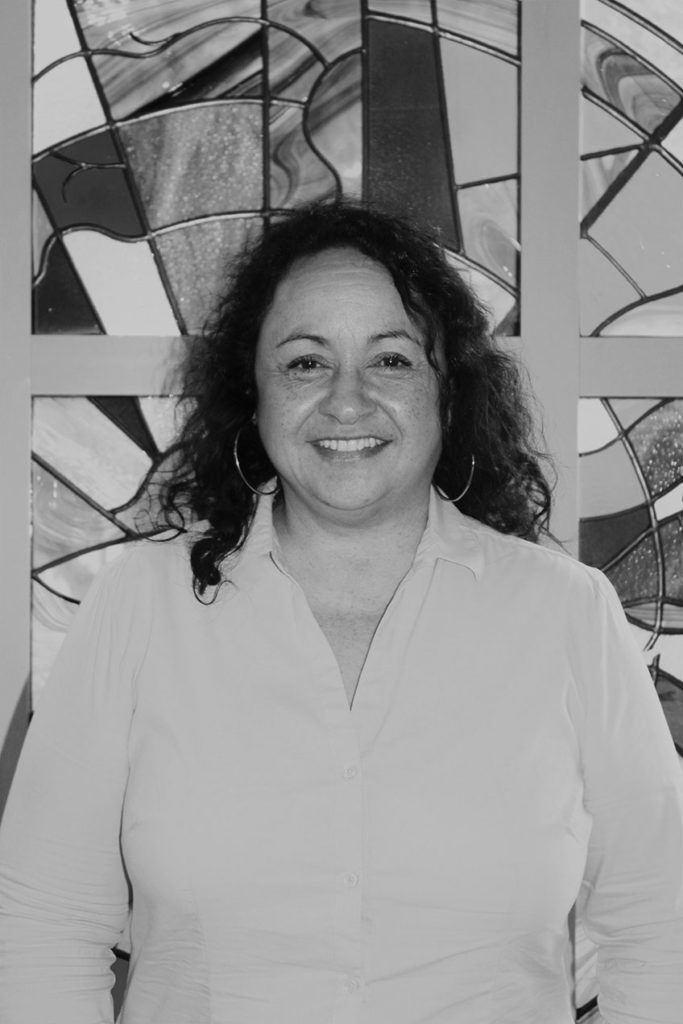 Chairperson: Josephine Te Kahu
Tribal affiliations: Nga Puhi, Ngati Paoa, Ngai Tahu
Status: Married to Rewai Te Kahu (Chaplain NZDF), with 3 sons – Manaakinui 23, Caleb 22 and Joshua 13
Current Position: Home Educator. Home business owner & mentor, Trustee and Chairperson for Te Aroha Noa Community Services Trust, Strategic Team – Manatu Iriiri Maori (Baptist Maori Ministries).
Previous positions and work experience:
President – Baptist Churches of NZ 2018
Vice President – Baptist Churches of NZ 2017
Member Manatu Iriiri Maori (Baptist Maori Ministries) 2010 – current
'Marriage for Life' presenters for the NZ Defence Force with 'Military Life'.
Personal Assistant Te Whare Amorangi (Maori theological training center)
Call Centre Team Leader – Medical Insurance Assessor, Southern Cross Medical Insurance
Housing officer – Housing New Zealand
Skills to TANCS Board of Trustees:
Responsibility (strategic/management/organisational)
Futuristic (Innovative generative and strategic thinker)
Connectedness (networker)
Relator (relationship building)
Learner (open to new ideas and ways/generative thinker)
Iwi liaison and cultural competency
Te Reo & Tikanga competency
Length of Service to TANCS Board of Trustees:  5 years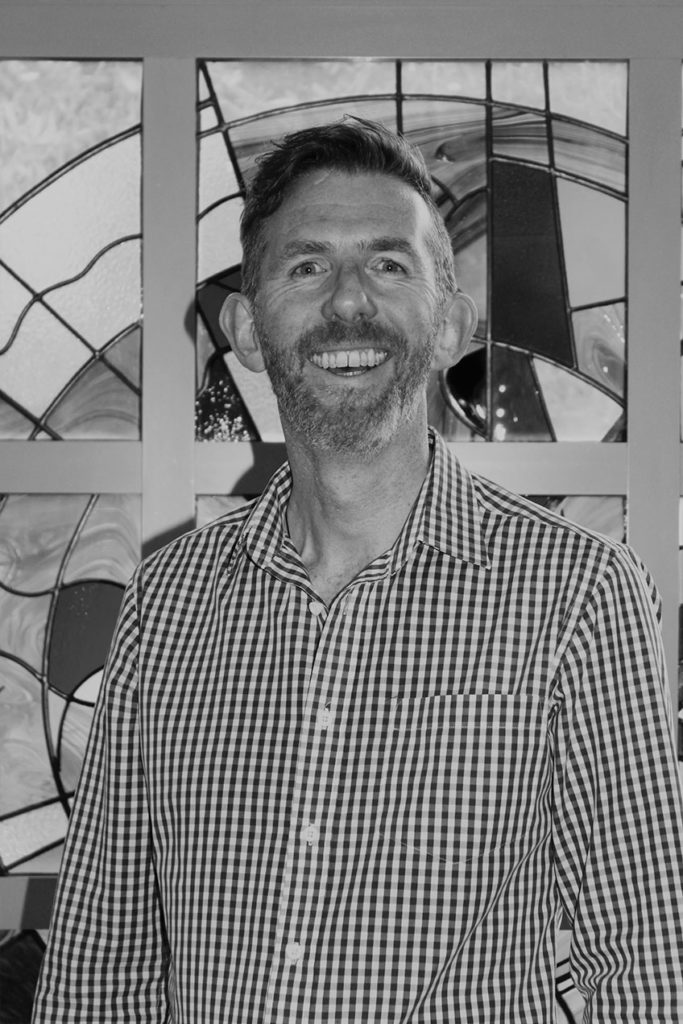 Deputy Chairperson: Nigel Orr 
I have been a trustee at Te Aroha Noa since April 2014.  I bring a view to the board from a health perspective – I work as a consultant paediatrician at Palmerston North Hospital, employed by MidCentral DHB in this role for over 10 years.  I provide inpatient and outpatient (clinic-based) care for newborns, children and adolescents with medical issues that require hospital-level support.  My practice is characterised by seeing a child in the context of a community, and I see on a daily basis communities struggling to access appropriate care for their child.  I bring this concern to bear at the governance table.
I am pakeha, with a strong sense of cultural curiosity and social justice.  I continue to learn about Māori tikanga, kaupapa and te reo.
I also sit on a governance team at another NGO (this being a youth-focused organisation) in our city, and have done so for the last 8 years, serving as chair for three years.  
Through my time on the board, in the governance space, I have been able to recognise and develop the ability to ask the unasked questions, to encourage others to see issues from alternative perspectives.  I am a team-builder.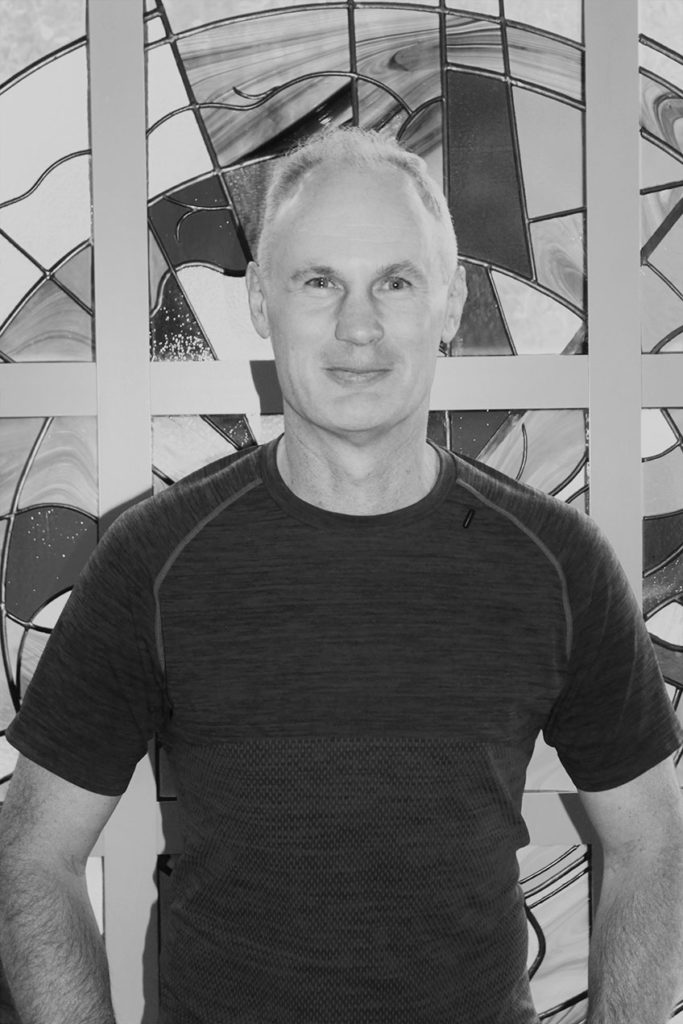 Kenneth Mark Bidlake
Current Position:  Self-employed Contract Engineer and Director of Zowie Ltd (a Playground Design Company).
Qualifications:
Bachelor of Engineering, Chemical and Process, University of Canterbury (1990)
Post Graduate Diploma in Dairy Science and Technology, Massey University (1995)
Skills to TANCS Board of Trustees:
Good with details and problem solving, strategic thinking, policy revisions and compliance to health and safety and other legislation
Helping with TANCS building maintenance
Length of Service to TANCS Board of Trustees and Development Committee :  11 years.  On the Finance Committee for the last 3 years.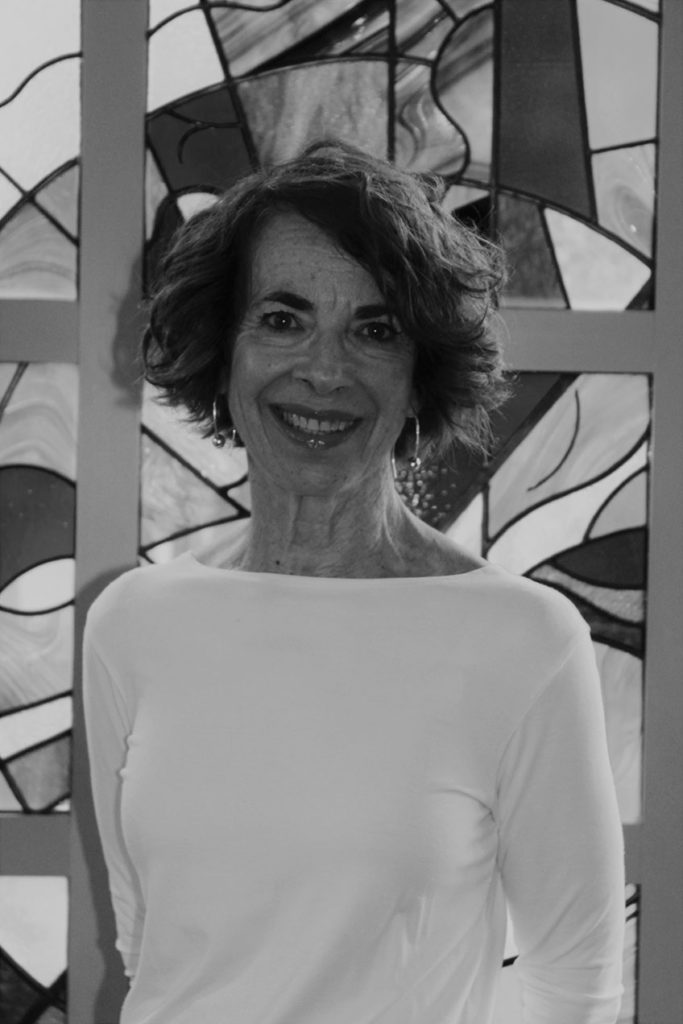 Heather McClean
Qualifications: BSc (Hons in Human Nutrition); PGDip Sc (Community Nutrition)
Experiences: My early career was in nutrition research. I married and raised 4 sons in Palmerston North, working part-time at Massey University, initially in nutrition communications and marketing. My role now as a capability facilitator involves coordinating multidisciplinary and multicultural teams; establishing and maintaining networks between academics, schools and industry and mentoring people in study, employment and life. I joined the TANCS trust in 2009.
Loves: to walk and talk with family and friends in our beautiful outdoors, sewing, films, a good read, sharing good food with others.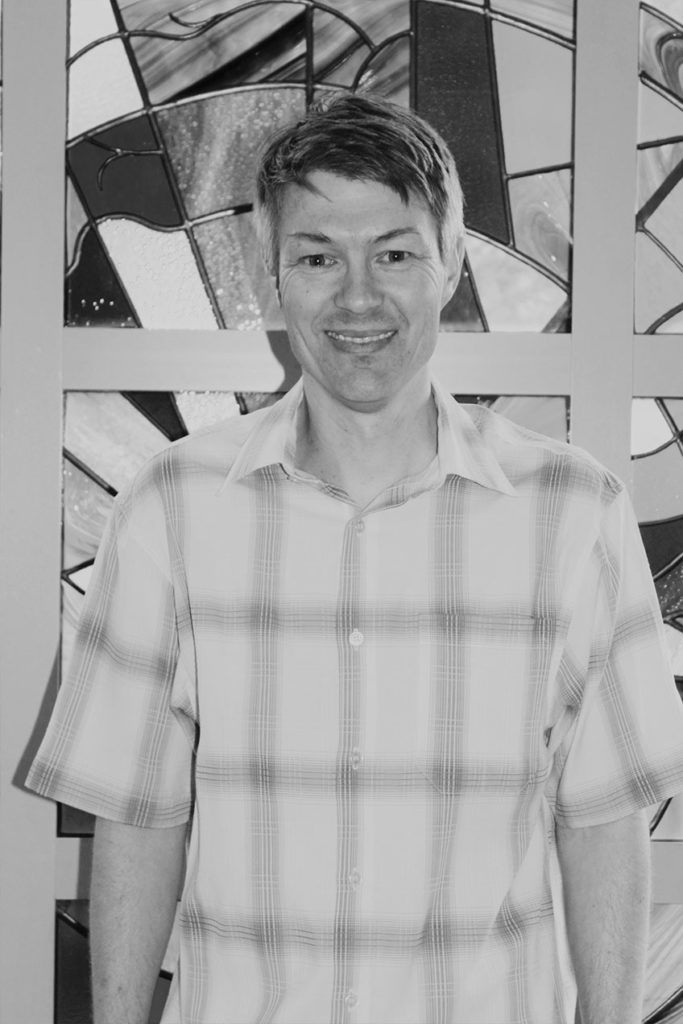 Grant Baldwin
Grant has a BSC (MathInf) from Massey University and a post graduate diploma in teaching (Secondary). Grant currently runs his own business providing spreadsheet design and coaching services. Grant has strengths in Harmony and enjoys gathering diverse voices and building consensus. He is analytical and can sort through information quickly to discern the key points.  Grant brings clarity to complex discussions by identifying the key decision variables and focusing the required decisions on these. He will clarify the actions that come out of these decisions.
Grant has been on the board since July 2012. At various times he has served as note taker and secretary and has recently taken on the role of treasurer.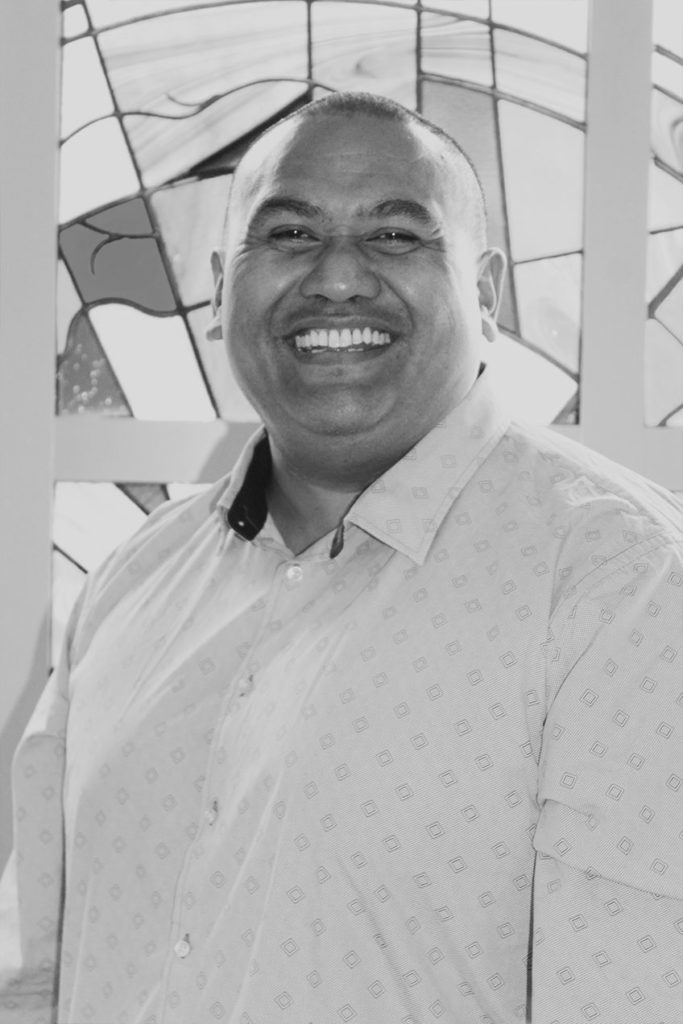 Dan Keefe-Torea
Hi there, I'm a father of 7 living with my wife of 18 years in our AWESOME community of Highbury, Palmerston North. I'm family orientated and have strong beliefs, values in Jesus Christ.
Been a part of the Board of Trustees since May 2019 and was voted in as a Full Board of Trustees member in September 2019. It's a new experience of which I believe I can help bring a community perspective and voice to the Board table.
Being able to help people for the better is something that I love to do.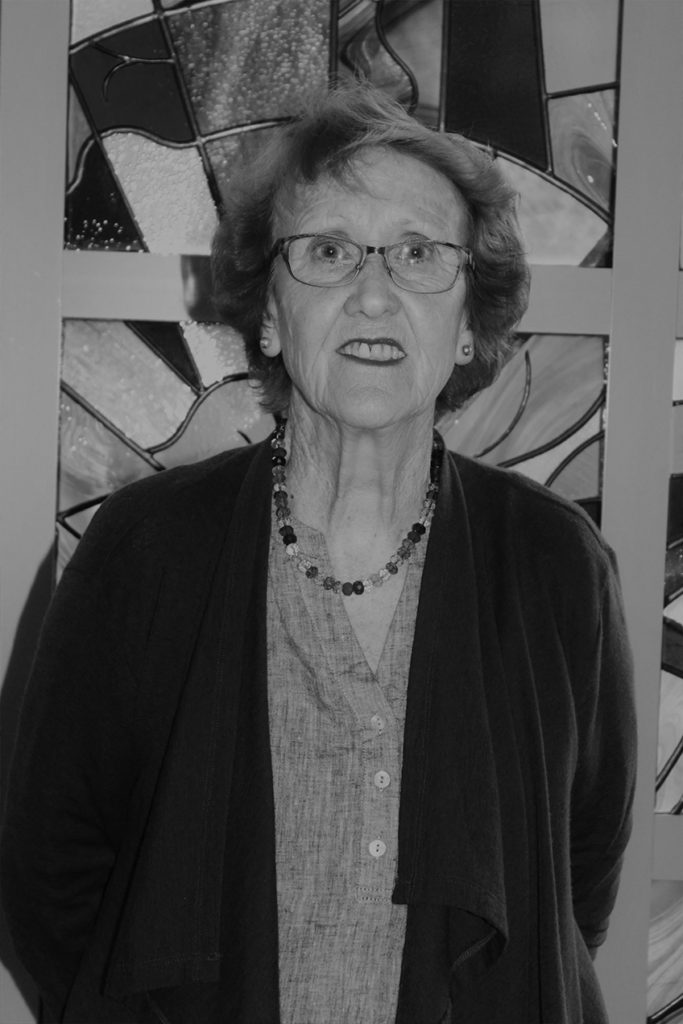 Margaret Jackson
I am a Registered Nurse currently employed as a Public Health Nurse by MidCentral District Health Board.  I have exclusive local knowledge of the community and families that TANCS services, with 37 years working in the area.  I possess the necessary skills to support and encourage proactive preventive initiatives regarding child and family health.  I am passionate about the ongoing connecting of families to TANCS so that their health needs can be met.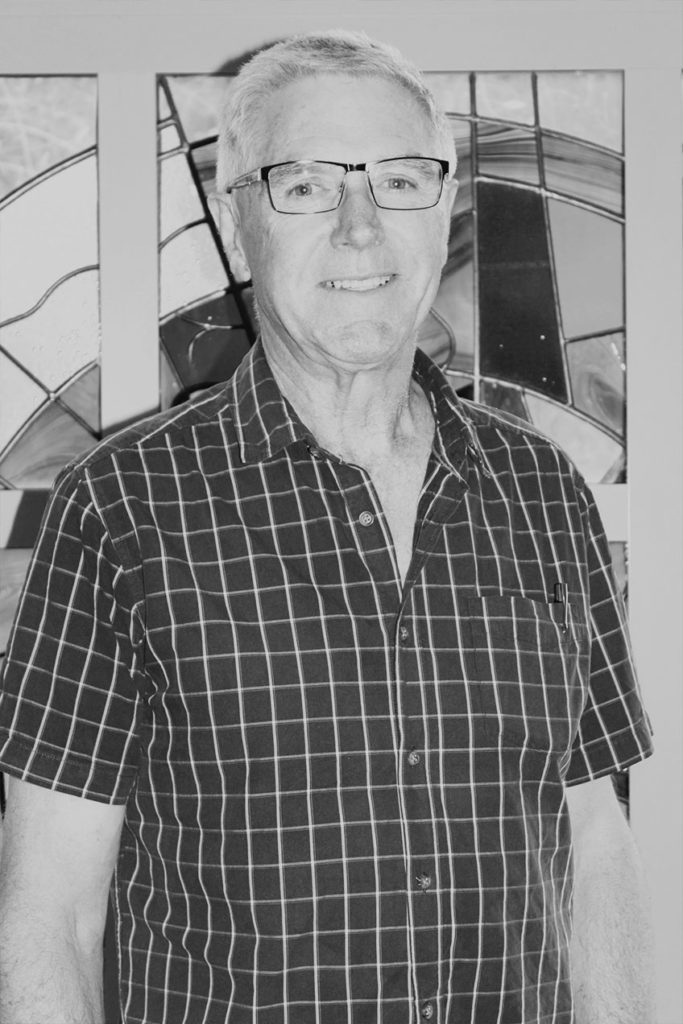 Garry Aiken
Experiences: I have spent the majority of my life in Levin. I have been married for over 40 years to Francelle & we have two sons, one daughter in law, and two grandsons.
Loves: Spending time with my wife. Helping others, where I can make difference.